New Mexico DWI Classes Online
Classes From 8-78 Hours
Accepted in Most States
Money Back Guarantee
Certificate Sent by Mail
Attention: The state of New Mexico does not accept "online DWI classes" as a means to satisfying the New Mexico Courts, Probation, or DMV for anyone who received a DWI in the state of New Mexico . You will need to attend a local class in person.
In most cases the following would be acceptable reasons to take an online DWI class for a DWI that happened in New Mexico:
You received special permission to take an online DUI class
You live out of the country and have approval
An employer requirement
Personal growth need
Educational requirement
You'll Be Amazed at How Easy it is to Take Your DUI Class Online…

Choose Your Class
Just select your class from the list below and the number of hours needed and register.

Start Immediately
Once you pay for the class you will receive an email from us that contains a link to access the class.

Complete Your Class
Once you complete the final exam at the end of the class just email us the requested information.

Receive Your Certificate
We will mail out your official certificate that you will turn into the court.
If you need to also take a Victim Impact Panel you can add the Impact Panel to your cart here:
Notice: It is your responsibility to verify with the Judge, probation, employer, or your attorney as to whether or not an online distance-learning DWI class will meet your requirements and will be accepted by the authority requiring you to complete the class. Also note that our class is a "self-paced" class and not a "Zoom" class. Not all states accept online classes so please verify first. If you need help determining eligibility just give us a call at 702-672-2324 M-F 10 am to 5 pm MST.
Mobile Friendly Classes
All of our classes are mobile ready and can be taken on any device whether that be a cell phone, tablet, laptop computer, desktop computer, or any other device. Our class will render correctly on your device.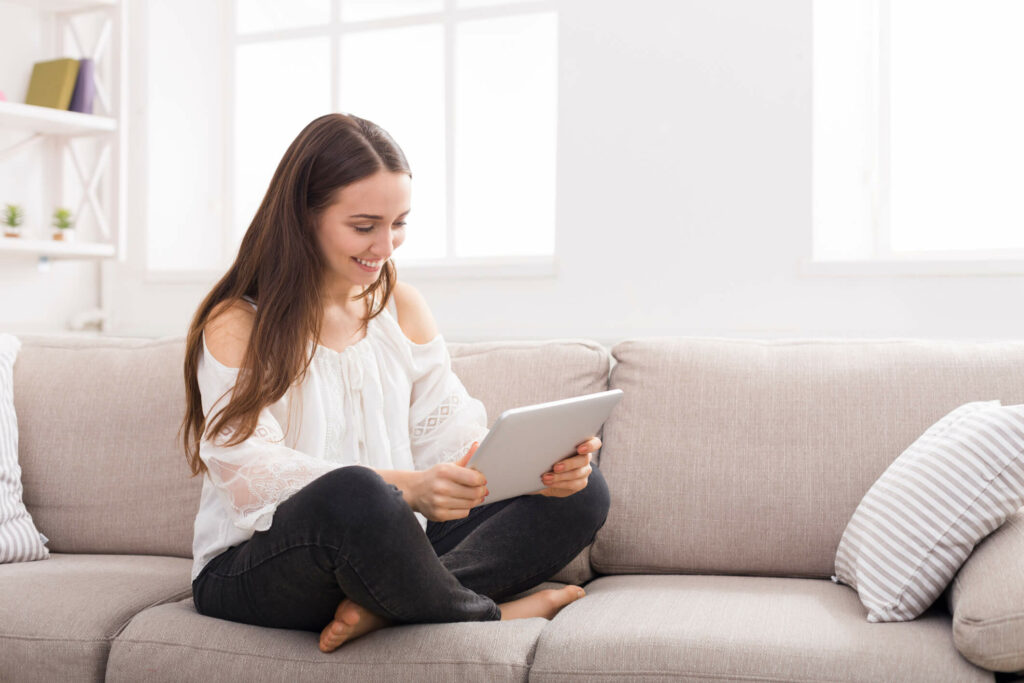 Our Guarantee
We take pride in our online classes and stand behind our programs. If our class is not accepted by the court or agency that requested you to complete a DUI class, you have 60 days from the date of registration aka "purchase date" to request a refund. No refunds will be given after that 60 day period.
We strongly recommend that you verify whether or not you can actually take an "online" version of a DUI class to satisfy your requirement. Please be aware that not all states will accept a certificate of completion from an online DUI class provider.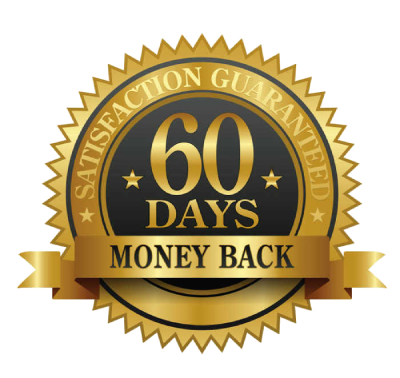 Testimonials
Have a look at some of the wonderful things people say about us.
Great Class!!
"It was nice to know I could do my class online and avoid running into someone I know at a local class in my city"
Kathy P., Tennessee
Very Informative Class
"Your DWI class covered a lot of information in the 8 hour class I took. I will recommend your company to everyone"
Michael G., Indiana
You Guys Are the Best
"Thanks for a great class I'm so glad I took it online with your company. Glad I was able to get my certificate so quick."
Jason W., Maryland
Thank you for your help!
"Your DUI class had such an impact on me. I can't tell you how many times I cried watching the videos. Your guys are amazing"
Susan T., Michigan
I learned a lot in your class
"Thank you for making it so easy to take my victim impact panel and get my certificate"
Tim L., Nebraska
Great Support
"Great class thank you very much. I should also add that the court accepted my certificate without any issues"
Joann D., Texas
Our DWI Class Curriculum
DWI Class Introduction
DWI Laws
Implied consent refusal
Blood alcohol levels and the effects on driving
Drunk driving statistics
Consequences of driving under the influence
Alcohol myths and facts
Alcohol and drug interactions
Pregnancy and alcohol abuse
Alcohol and the human body
How alcohol effect the brain, central nervous system and internal organs
Signs and symptoms of abuse
Alcoholism is a disease
Relapse prevention
Resources for finding help
Quizzes after each lesson or video
How Our Online DUI Classes Work
Once you determine which class you need just click on the "Register" button to add the class to your shopping cart then you will be automatically sent the checkout page where you can complete the purchase for the class.
Once you have paid for the class you will receive an email from us that will be your receipt for the payment and your receipt will include a link for you to click on to start your class.
Each class is comprised of various lessons containing either reading material or videos or a combination of both. There are also quizzes throughout the class along with a final exam at the end of the class.
Once you have completed your final quiz you will be prompted to send us an email with information that our counselors will need to finalize your certificate and mail it out to you.
Notice
Please review your state's policies regarding online DUI/DWI classes before you register for a class. If you are not sure whether or not a class will be accepted by the court or DMV, we recommend that you call your Parole Officer, DMV or the Clerk of Courts office in the county where you were convicted to find out. You can also call us and we can tell you whether or not our class will be accepted (702) 672-2324.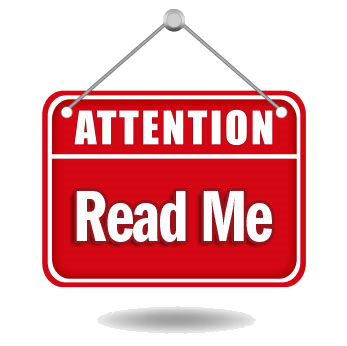 New Mexico Local DWI Class Listings By County
Chaves
DWI School Chaves County
1010 South Garden Avenue
Roswell, NM 88203
Phone: 575-623-6069
Cibola
Valencia Counseling Services
906 North 1st Street
Grants, NM 87020
Phone: 505-865-3350
Curry
CRC Educational Services
6106 North Prince Street
Clovis, NM 88101
Phone: 575-693-6156
Dona Ana
Southwest Counseling Center
100 West Griggs Avenue
Las Cruces, NM 88001
Phone: 575-647-2800
Anthony DWI School
875 North Anthony Drive
Anthony, NM 88021
Phone: 575-644-7947
Mesilla DWI School
1950 Calle del Norte
Mesilla, NM 88046
Phone: 575-525-0654
Eddy
Artesia DWI School
612 North 8th Street
Artesia, NM 88210
Phone: 575-752-3712
Carlsbad DWI School
Carlsbad, NM
Phone: 575-746-3770
Hildago
Hildago County DWI School
524 DeMoss Street, Suite 12
Lordsburg, NM 88045
Phone: 575-538-8446
Lincoln
DWI School Lincoln County
501 Sudderth Drive
Ruidoso, NM 88345
Phone: 575-420-6077
Los Alamos
Los Alamos Family Council
1505 15th Street, #A
Los Alamos, NM 87544
Phone: 505-662-4422
McKinley
UNM Gallup DWI School
200 College Road
Gallup, NM 87301
Phone: 505-863-7743
Otero
The Counseling Center, Inc.
1900 10th Street
Alamogordo, NM 88310
Phone: 575-437-7404
Rio Arriba
Espanola DWI School
612 North Paseo de Onate
Espanola, NM 87532
Phone: 505-753-2204
San Juan
Farmington Municipal Court DWI School
920 Municipal Drive
Farmington, NM 87401
Phone: 505-599-1243
Sandoval
Rio Rancho DWI School
500 Quantum Road
Rio Rancho, NM 87124
Phone: 505-891-5991
Taos
Taos County DWI School
118 Cruz Alta Road
Taos, NM 87571
Phone: 575-779-0668
Valencia
Valencia DWI Education
901 Castillo
Belen, NM 87002
Phone: 505-865-1589
Here are some additional New Mexico DUI resources you may require:
New Mexico DUI Laws – Find out information about New Mexico DWI laws including the various fines and penalties you may be facing in convicted.
New Mexico First Offense DUI – First offense information including penalties, fines, potential jail time, license suspension, DUI classes, and more.
New Mexico Second Offense DUI – First offense information including penalties, fines, potential jail time, license suspension, DUI classes, and more.
New Mexico Third Offense DUI – First offense information including penalties, fines, potential jail time, license suspension, DUI classes, and more.
New Mexico Fourth Offense DUI – First offense information including penalties, fines, potential jail time, license suspension, DUI classes, and more.
New Mexico SR22 Insurance Filing – We have compiled everything you need to know about New Mexico SR22 insurance and filing requirements including important addresses, phone numbers, etc.
New Mexico Bail Bondsmen – Comprehensive list of New Mexico bail bond agents including address, phone, website, etc.