Alaska First Offense DUI Penalties
Alaska First Offense DUI Law Overview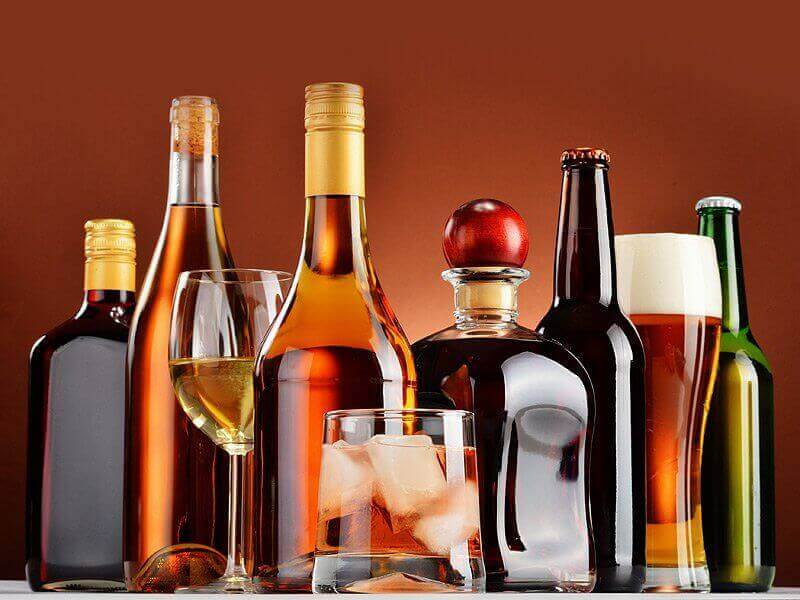 A first offense DUI in Alaska comes with a combination of criminal penalties enforced by the court and administrative penalties against your driver's license handed down by the Department of Motor Vehicles.
Criminal Penalties
A first offense is classified as a Misdemeanor offense.
Punished by mandatory jail sentence in the county or municipal jail for at least 72 hours, a minimum fine of no less than $1,500, and a $330 imprisonment fee.
Jail time and fines vary based upon the offenders blood alcohol level and the various circumstances of the case.
Must undergo an alcohol and substance abuse assessment.
Administrative Penalties
A first offense refusal will carry additional license sanctions beyond the standard license sanctions.
An ignition interlock will be required for a period of 6 months for all first time offenders.
Your license will be revoked for 90 days following a first offense.
The court may grant you a limited license during revocation period to drive to and from work.
An SR-22 form filing will be required for a period of 3 years beyond license reinstatement period. You can apply for your SR-22 filing below:
Additional Alaska DUI Resources