Delaware Third Offense DUI Penalties
Delaware Third Offense DUI Law Overview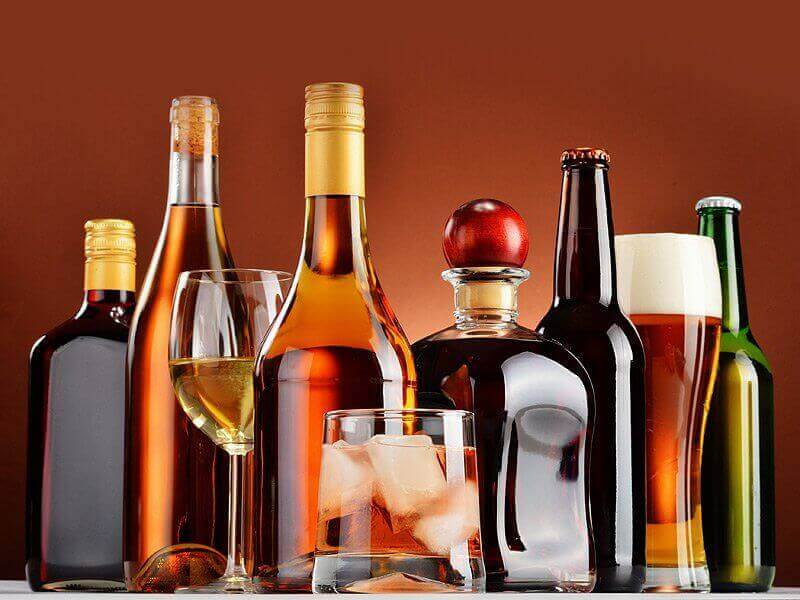 A third offense DUI is a Felony in Delaware if at any time in the past you have previously had two convictions for DUI. A third offense DUI in Delaware comes with a combination of criminal penalties enforced by the court and administrative penalties against your driver's license handed down by the Division of Motor Vehicles.
Criminal Penalties
A third offense is a Felony offense. Punished by imprisonment of 1 to 2 years, the actual length of the jail sentence will be determined by the court. The fines will be between $1,500 and $5,000 plus all court costs. Jail time and fines vary based upon the offenders blood alcohol level. Attendance in a state approved alcohol education program is required.
Administrative Penalties
A third offense refusal will result in a 1 year revocation of your driver's license. Double that time if you are under 21. An ignition interlock will be required for all third time offenders. The term of license suspension is based on the following BAC levels:

BAC of .08 – .159% will result in a 24 month suspension.

BAC of .16 – .199% will result in a 30 month suspension.

BAC of .20% or higher will result in a 36 month suspension.
The court may grant you a conditional license during suspension period. An SR-22 form filing will be required for a period of 3 years beyond license reinstatement period. You can apply for your SR-22 filing below:
Additional Delaware DUI Resources