Alabama Fourth Offense DUI Penalties
Alabama Fourth Offense DUI Law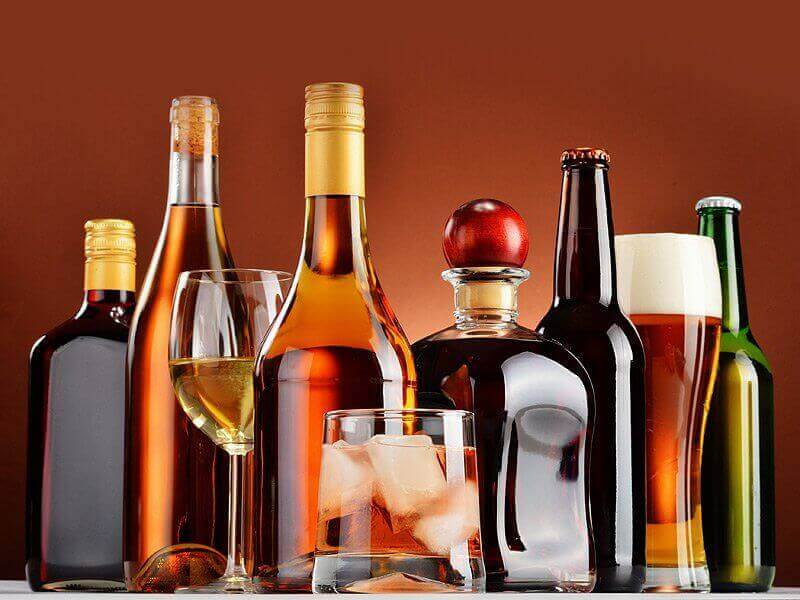 To be considered a fourth or subsequent offense DUI, the current offense the offender has had three or more offenses in their lifetime. A fourth offense DUI in Alabama comes with a combination of criminal penalties enforced by the court and administrative penalties against your driver's license handed down by the Department of Public Safety.
Criminal Penalties
A fourth offense is a Class C Felony offense. Punished by a fine of not less than $4,100 nor more than $10,100 and by imprisonment of not less than one year and one day nor more than 10 years. Any term of imprisonment may include hard labor for the county or state, and where imprisonment does not exceed three years confinement may be in the county jail. Where imprisonment does not exceed one year and one day, confinement shall be in the county jail. The minimum sentence shall include a term of imprisonment for at least one year and one day, provided, however, that there shall be a minimum mandatory sentence of 10 days which shall be served in the county jail.
The remainder of the sentence may be suspended or probated, but only if as a condition of probation the defendant enrolls and successfully completes a state certified chemical dependency program recommended by the court referral officer and approved by the sentencing court. Where probation is granted, the sentencing court may, in its discretion, and where monitoring equipment is available, place the defendant on house arrest under electronic surveillance during the probationary term.
Jail time and fines vary based upon the offenders blood alcohol level. Attendance in a state approved DUI offender/substance abuse program is required.
Administrative Penalties
A fourth offense refusal to submit to a chemical test will be considered a presumption of guilt and will result in an additional 2 year revocation of your driver's license. An ignition interlock will be required for a period of time to be determined by the court for all fourth or subsequent offenses if one or more of the following are true:
Had a BAC of .15% or higher at the time of arrest.
Had a child under the age of 14 in the vehicle at the time.
Caused an accident resulting in the injury of another person.<
Your license will be revoked for 5 years following a fourht or subsequent offense.
An SR-22 form filing will be required for a period of 3 years beyond license reinstatement period. You can apply for your SR-22 filing below:
Additional Alabama DUI Resources